Due to the on-going international crisis due to COVID-19, our offices will be closed until further notice. We are still able to support both clients and candidates – where possible our Consultants are working remotely.
If you need assistance please contact us via email at recruit@pinnacleconsulting.co.uk or via our website at https://pinnacleconsulting.co.uk/contact/ and we will endeavour to get back to you as soon as we can.
Our overriding concern at Pinnacle Consulting is the health and well-being of our families, friends, colleagues, associates, and neighbours, as well as our clients and candidates.
It is tough for us all, difficult decisions sometimes have to be made but we still have a number of critical posts that need filing and some of our clients are still interviewing using tools such as Skype to try can keep some business momentum going. However, as I am sure you understand the situation is changing all the time. Please contact us if you'd like to find out more about the live roles available.
It is important to keep talking and keep supporting those around us.
We hope you and your families keep well through this difficult time and please remember to keep washing your hands and follow government advice.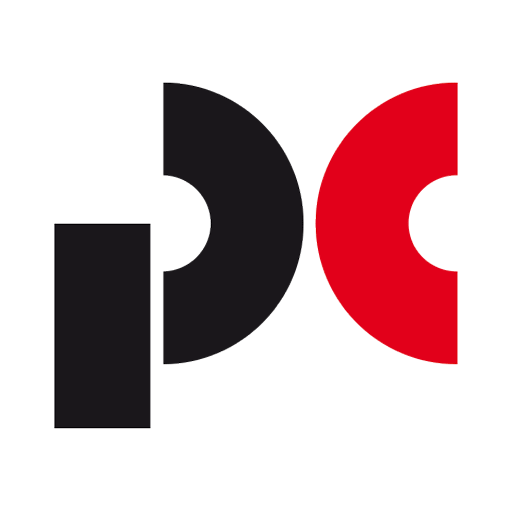 From all the directors and staff at Pinnacle Consulting