Pinnacle Consulting has launched its new website aimed at helping Sales and Marketing professionals in the building products industry to develop their careers and employers to find the right people to grow their businesses.
To mark the launch, visitors to the revamped site have the chance to win the new Amazon Echo Show, when they sign-up for the Pinnacle e-letter. You can sign-up here.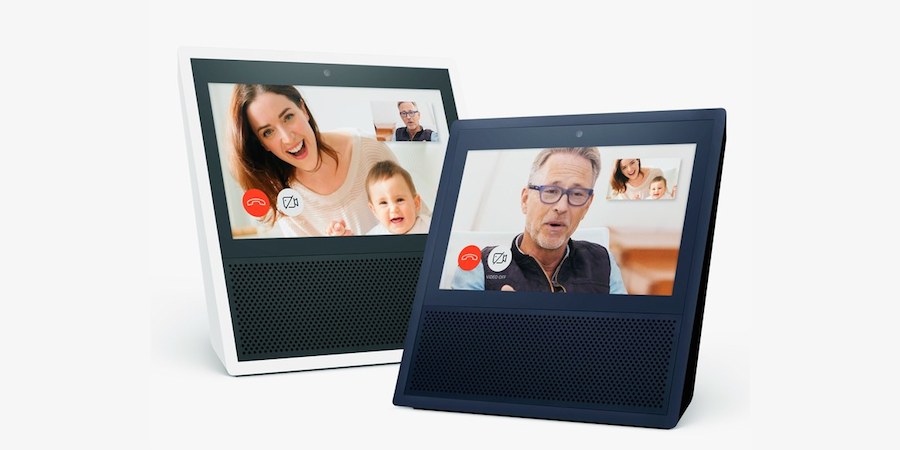 The brand new mobile-friendly and interactive website which can be viewed at www.pinnacleconsulting.co.uk is essential for anyone in the building products sector.
Visitors can search for some of the best sales and marketing vacancies in the industry, alongside gaining access to practical tools, advice, and support resources to help individuals and companies to achieve continued success.
Steve Rogan, Managing Director of Pinnacle Consulting explains why the new site is so important to the company: "We live and breathe the building products industry, and it is vital for us to make it easy for candidates to have access to opportunities that allow them to reach their potential. Our new website demonstrates that we are not just a recruitment agency but a valuable service provider to develop individuals throughout their careers or for manufacturers, merchants and distributors to benefit from our expertise of the latest trends in Sales structure and recruitment philosophies within companies."
Pinnacle Consulting offers some of the best sales, marketing, management, and board level jobs in the industry – including high-quality roles from junior to senior level in the building products, KBB, Interiors, and DIY sectors.
The new website allows potential candidates to easily search or be informed of potential opportunities that meet their career aspirations via Job Alerts.
Candidates and Employers can also access the latest building industry news and views, details of forthcoming trade events, participate in polls, gain from expert job seeking advice, and download useful recruitment guides on key issues, job functions, and market sectors. The new site acts as an essential resource for those looking to develop in their current role or to seek a new challenge.
Industry professionals are encouraged to keep in touch by signing up for the Pinnacle Consulting e-letter and be entered into a free prize draw to win the Amazon Echo Show. Pinnacle is all about making people's lives easier and they are sure if you asked Alexa "How do I go about getting a new Construction Sales Job?" she'd reply "To get a new Construction Sales Job, I suggest you visit the new Pinnacle Consulting website straight away!"
The Amazon Echo Show features everything you love about Amazon's voice assistant Alexa, with the addition of a colour screen, so it can now show you things too! You are able to watch videos or view music lyrics, photos, weather forecasts, your to-do lists, and much more. And it's all hands-free.
Pinnacle Consulting believe that they play a vital role in the industry – as Steve Rogan comments: "We are passionate about the sector and hope that the investment in our new website and interactive tools demonstrate our confidence for further growth and our commitment to help people in the industry – even those not actively looking for a new job or to recruit".
The new site is now live at www.pinnacleconsulting.co.uk. Log on to see the latest jobs or for a chance to win the Amazon Echo Show, but move quickly as entries to the free prize draw ends on 31st March 2019.