We know that many of you may be experiencing the impact of the Coronavirus already or will be worried about what it could mean over the coming weeks.
Our overriding concern at Pinnacle Consulting is the health and well-being of our families, friends, colleagues, associates, and neighbours. Our business priority is continuing to take care of the needs of our clients and candidates.
Currently, we are operating as normal as possible and our Consultants are available to speak to on 01480 405225 or by email at recruit@pinnacleconsulting.co.uk
It is tough for us all, difficult decisions sometimes have to be made but we still have a number of critical posts that need filing and some of our clients are still interviewing using tools such as Skype, Google Hangouts or Whatsapp to try can keep some business momentum going. Where possible, we all have to look at the future after the virus has disappeared. Please contact us if you'd like to find out more about the live roles available.
We have systems in place that will enable staff to continue to work safely but remotely should that become necessary, and we have instigated additional measures to limit potential exposure to the virus at the office. We expect to be able to continue operating come what may during this time.
Our aim is to provide an advice service for both candidates and clients during these unprecedented times. It is important to keep talking and keep supporting those around us.
We hope you and your families keep well through this difficult time.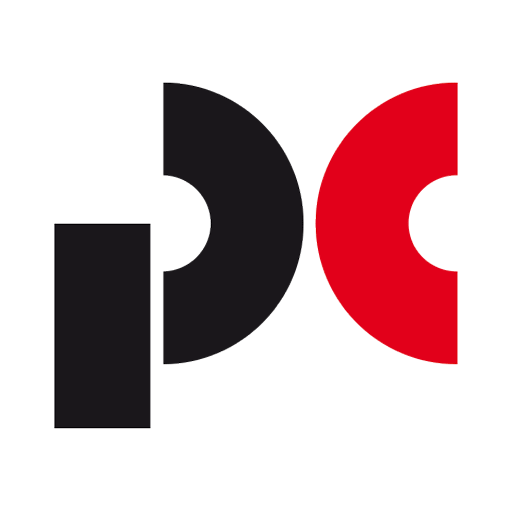 From all the directors and staff at Pinnacle Consulting