We are adding to our team and looking to recruit additional Recruitment Consultants and Trainee Recruitment Consultants. If you are interested, read on…
Recruitment Consultant/Trainee
The recruitment industry is like no other. It is a demanding fast-paced, competitive and challenging industry that offers exciting career opportunities. It is an industry that places a high degree of responsibility into the hands of each Recruitment Consultant. You have the opportunity to change people's lives! With an annual industry turnover approaching £20 billion the recruitment industry provides invaluable services to business sectors and is a major factor in the UK economy.
The job of a Sales Recruitment Consultant is arguably one of the most diverse roles within the business world. It is both challenging and rewarding and requires a broad range of skills and attributes in order to be successful.
Consultants at Pinnacle manage relationships with a broad range of clients including major national "blue chip" manufacturers and Distributors of Construction related products. You will manage the whole recruitment process – Sourcing and qualifying new sales & marketing vacancies, sourcing interviewing & screening candidates, matching candidates to vacancies, head-hunting and managing every aspect of the recruitment process.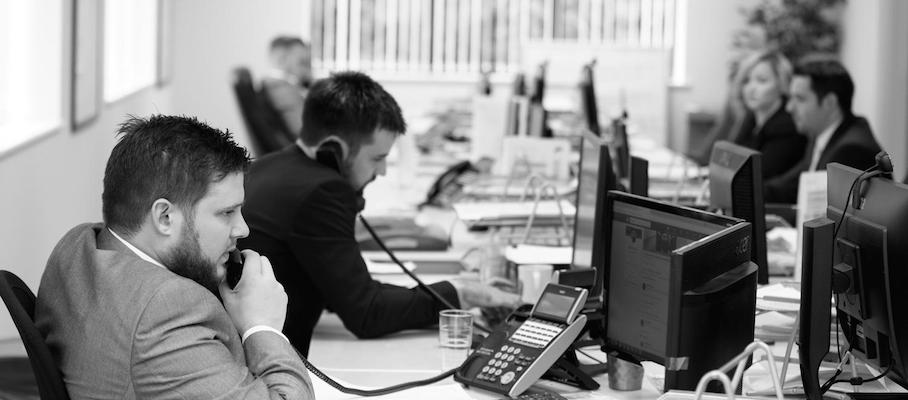 Hard work, drive, dedication and a commitment to spending much of your time on the telephone are all key attributes to a successful Pinnacle Recruitment Consultant.
Pinnacle's current team are from a combination of proactive, target driven sales and customer-facing backgrounds. Most importantly they share a common grounding within challenging and targeted environments where there is the need to deliver results.
If you have experience of selling products or services, dealing with decision makers and working to measurable targets or business objectives – then we would like to hear from you. Recruitment experience is absolutely not required but obviously, we are happy to from anyone with recruitment experience too.
Negotiable basic salary together with fantastic uncapped commission scheme.
Please call contact Steve, Colin or Natalie on 01480 405225 or email your CV to recruit@pinnacleconsulting.co.uk
For background information, read our guide on 'What Employers expect from a Recruitment Consultant'